Latest News:
We are still here for you!
Dear customers,
at ATTO-TEC, everything has been about customer satisfaction for over 20 years.
In these challenging times of the COVID-19 pandemic, the health of our customers and employees is our top priority. That is why we are keeping a close eye on current developments.
At the same time, it is our constant aim to continue to serve our customers' concerns in the best possible way.
Of course, we are still available for you by phone and e-mail.
Likewise, orders can be placed as usual - by telephone, e-mail or fax, and conveniently via our online shop.
Through our internal crisis management, we want to ensure that there will be no delays in order processing and delivery of our products in the coming weeks.
Especially in these challenging times, we will continue to be the reliable partner at your side to support you in all concerns and questions regarding fluorescent dyes.
Please stay healthy!
Your ATTO-TEC Team
___________________________________________________
New ATTO Fluorescent Marker -
ATTO Rho110
ATTO Rho110
is a new fluorescent marker and extends the dyes of the ATTO Rho series. The dye is derived from the well-known fluorophore Rhodamine 110 and represents a less hydrophilic variant of ATTO 488. The dye is available in free acid, NHS ester, maleimide, azide, and phalloidin conjugate modifications.
Further information on ATTO Rho110 can be found
here
.
_____________________________
Payment option by check

Dear customer,
we would like to inform you that unfortunately we can no longer accept payments by check as of 01.03.2020.
Payments will then only be possible by bank transfer (invoice or prepayment) and by credit card. We apologize for any inconvenience this may cause.
Your ATTO-TEC Team.

_____________________________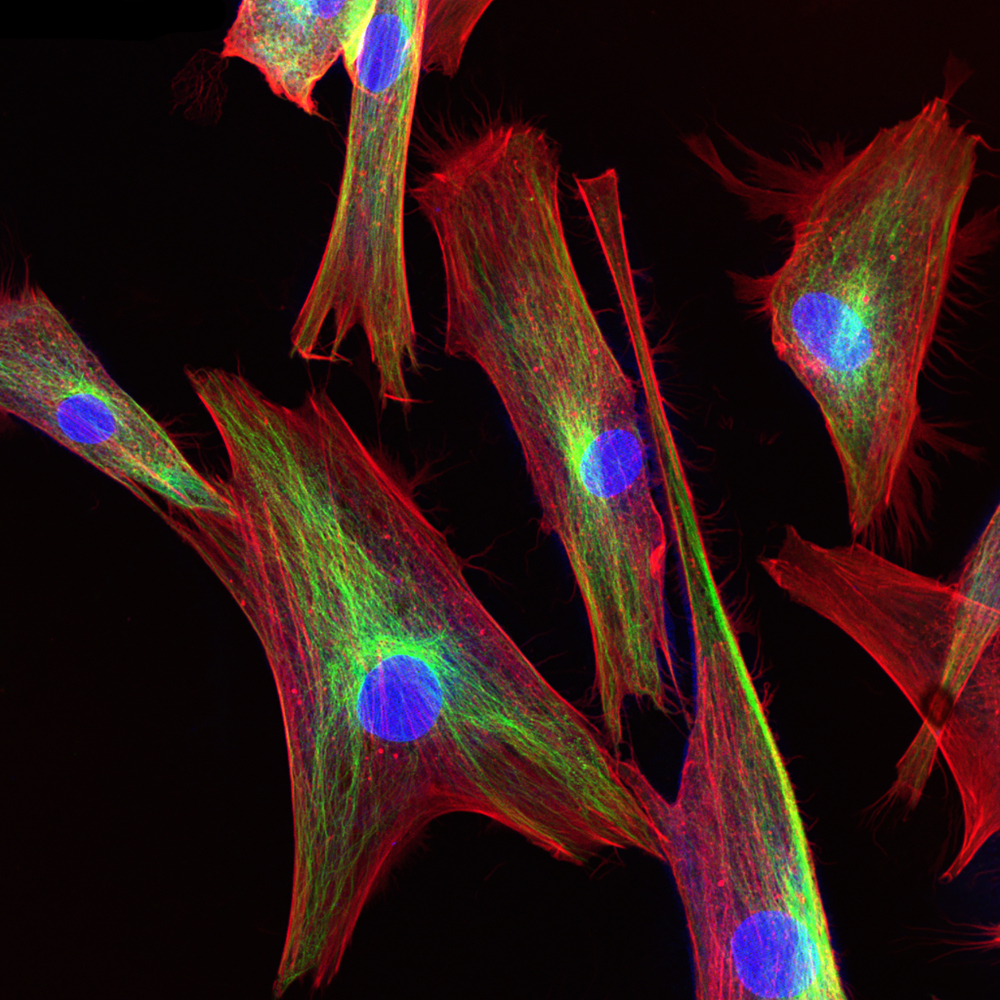 Fluorescent Labels:
ATTO-TEC
offers an extensive range of new patented
fluorescent labels
. The dyes have been developed to meet the requirements for applications in the area of life science.
ATTO
fluorescent dyes can be used to label a large variety of biomolecules such as proteins, nucleotides, etc..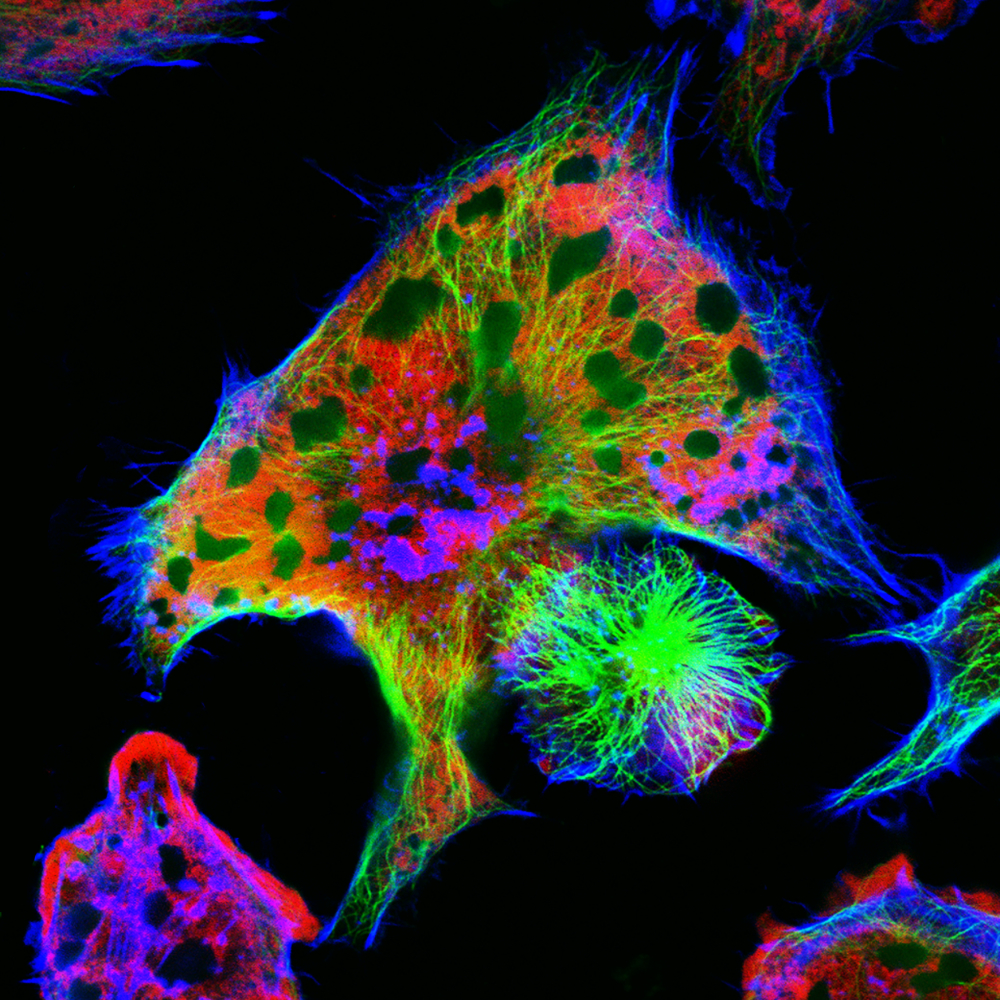 Fluorescence Quenchers:
ATTO-TEC
offers a range of new
fluorescence quenchers
. As efficient acceptor dyes, they are particularly suitable in FRET (fluorescence resonance energy transfer) applications. The dyes are available as NHS-esters and maleimides, among others, and can be coupled to amino and mercapto groups.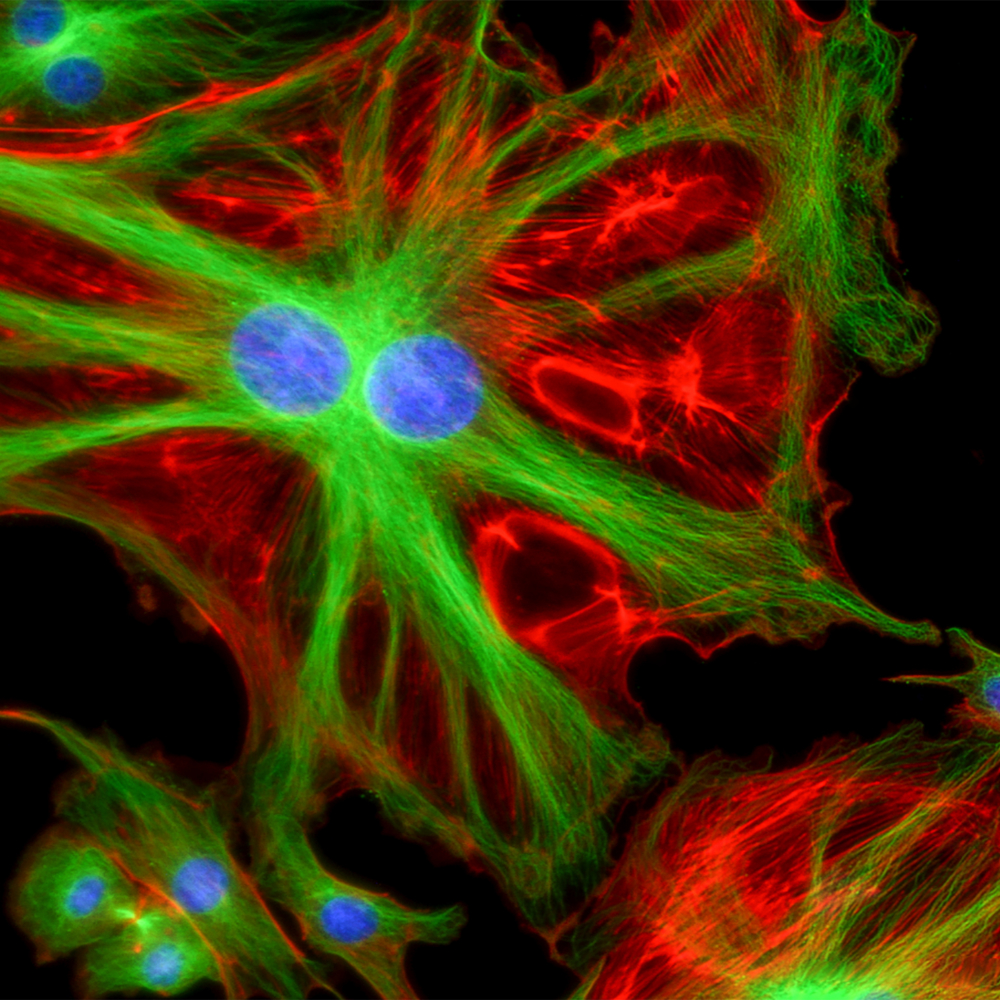 Fluorescently Labeled Phospholipids:
Fluorescently labeled phospholipids are useful tools for staining and visualizing biological membranes (lipid bilayers).
ATTO-TEC
offers a range of
fluorescently labeled glycerophospholipids
with one or two fatty acid residues (lipophilic part) and one phosphate ester (hydrophilic part).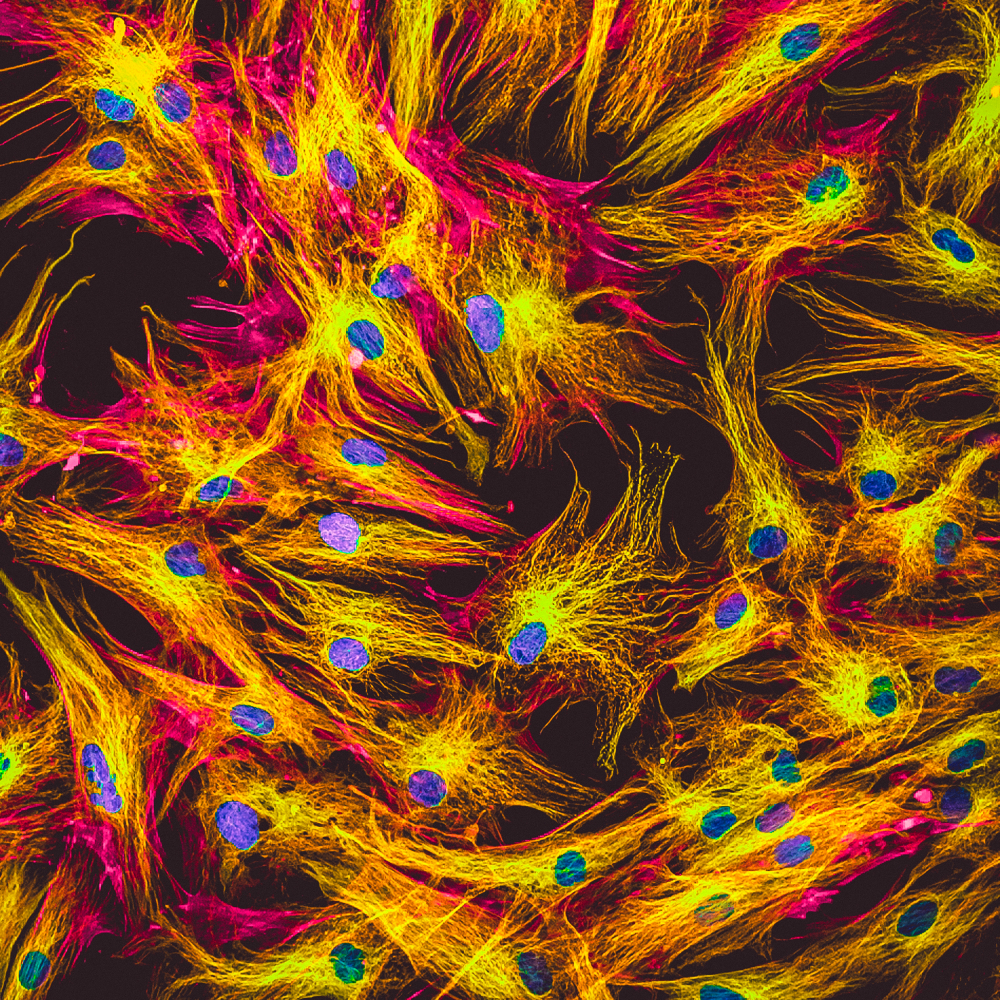 Custom Synthesis:
In addition to our catalogue dyes,
ATTO-TEC
offers a
custom synthesis
service. Here we develop dyes specifically according to the requirements of your individual application.