Latest News:
New Pricelist 2023 and Updated Product Catalogue 2023/2024
The new pricelist 2023 and an updated catalogue 2023/2024 are now available for download.

---

We've moved!

Dear customers and business partners,
dear friends.
With the move to our recently completed building in the industrial park Martinshardt in Siegen, a long-cherished wish came true.
More than 20 years after the foundation of ATTO-TEC GmbH as a start-up at the University of Siegen, our new company headquarters now unites administration and production under one roof for the first time.
Short walking distances as well as the modern and spacious equipment allow efficient work in a pleasant atmosphere. The new premises also offer significantly more space and thus create the prerequisite for further growth.
We are therefore looking forward to continuing our good cooperation in the future!
From now on you can reach us at the following address:

ATTO-TEC GmbH
Martinshardt 7
57074 Siegen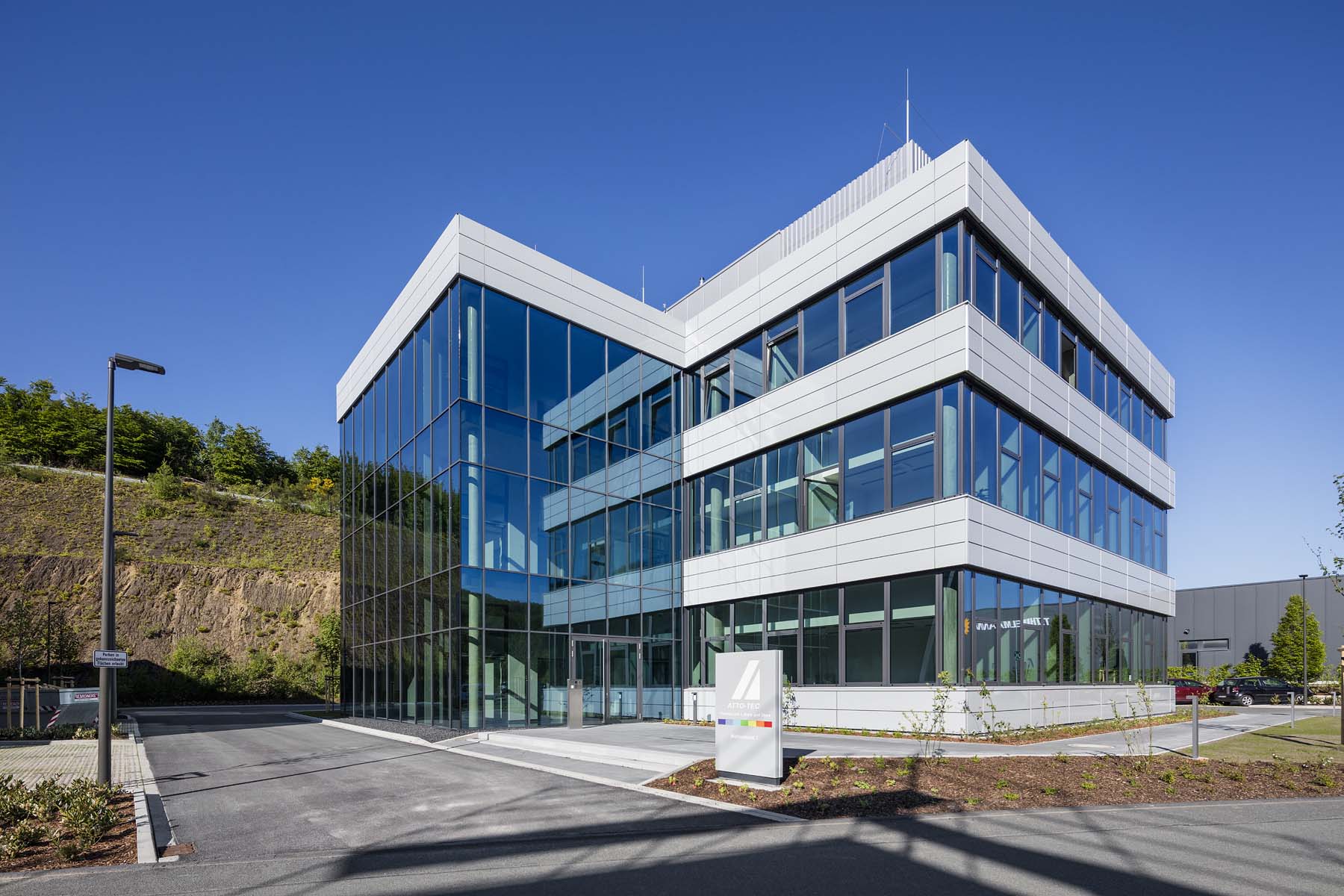 Foto: Jens Kirchner, Architekturfotografie
---
Payment option by check
Dear customer,
we would like to inform you that unfortunately we can no longer accept payments by check as of 01.03.2020.
Payments will then only be possible by bank transfer (invoice or prepayment) and by credit card. We apologize for any inconvenience this may cause.
Your ATTO-TEC Team.
---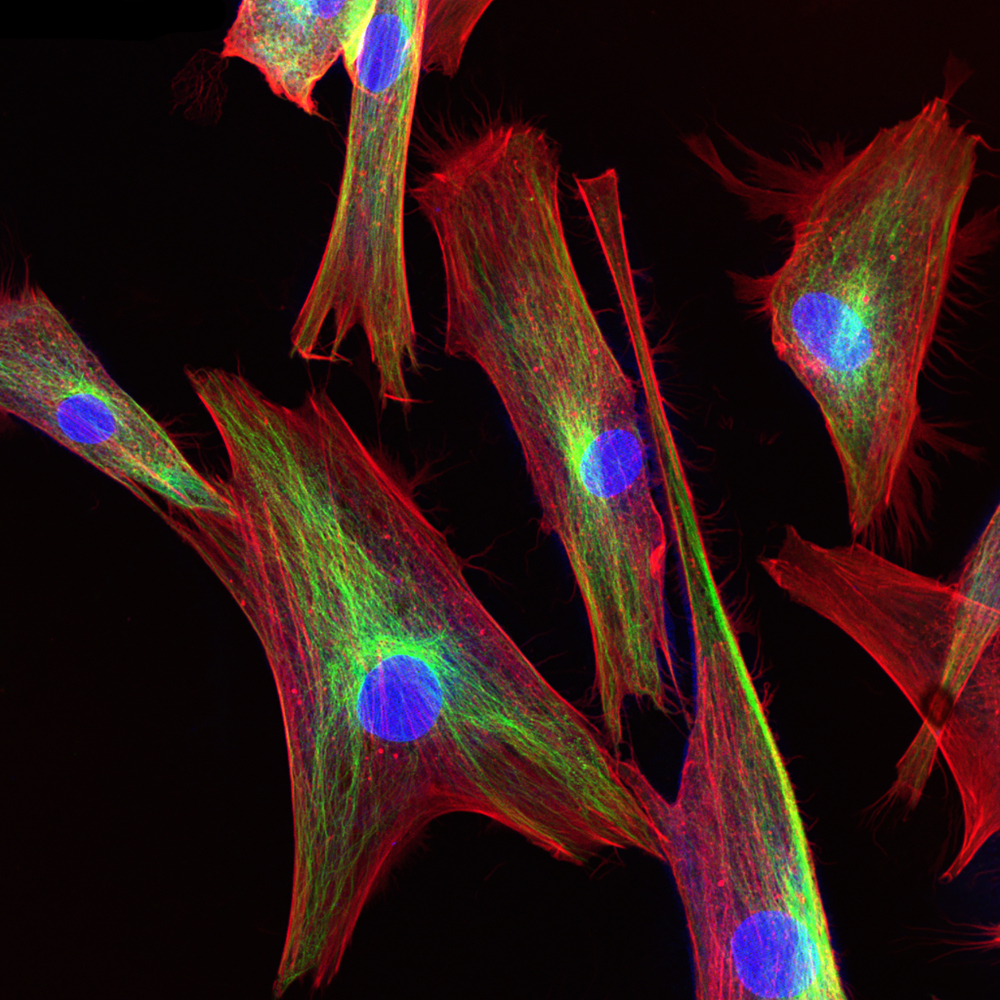 Fluorescent Labels:
ATTO-TEC
offers an extensive range of new patented
fluorescent labels
. The dyes have been developed to meet the requirements for applications in the area of life science.
ATTO
fluorescent dyes can be used to label a large variety of biomolecules such as proteins, nucleotides, etc..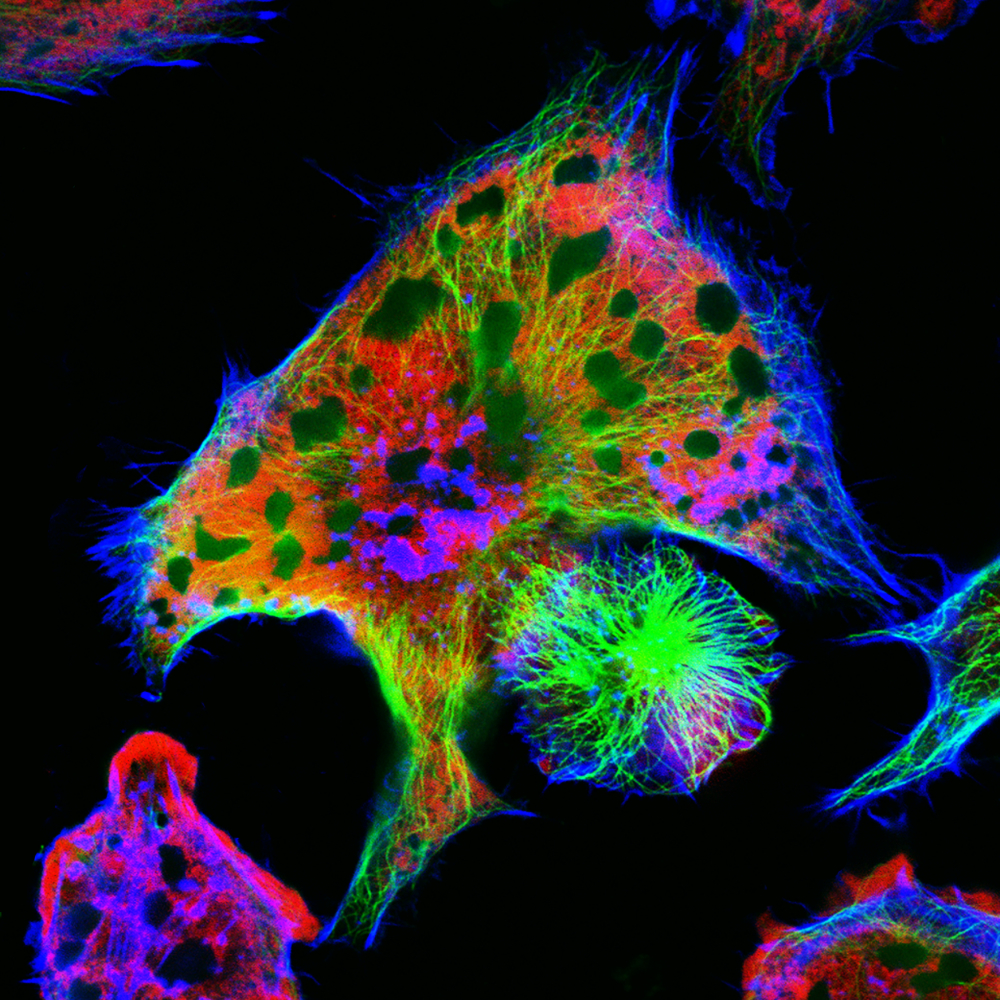 Fluorescence Quenchers:
ATTO-TEC
offers a range of new
fluorescence quenchers
. As efficient acceptor dyes, they are particularly suitable in FRET (fluorescence resonance energy transfer) applications. The dyes are available as NHS-esters and maleimides, among others, and can be coupled to amino and mercapto groups.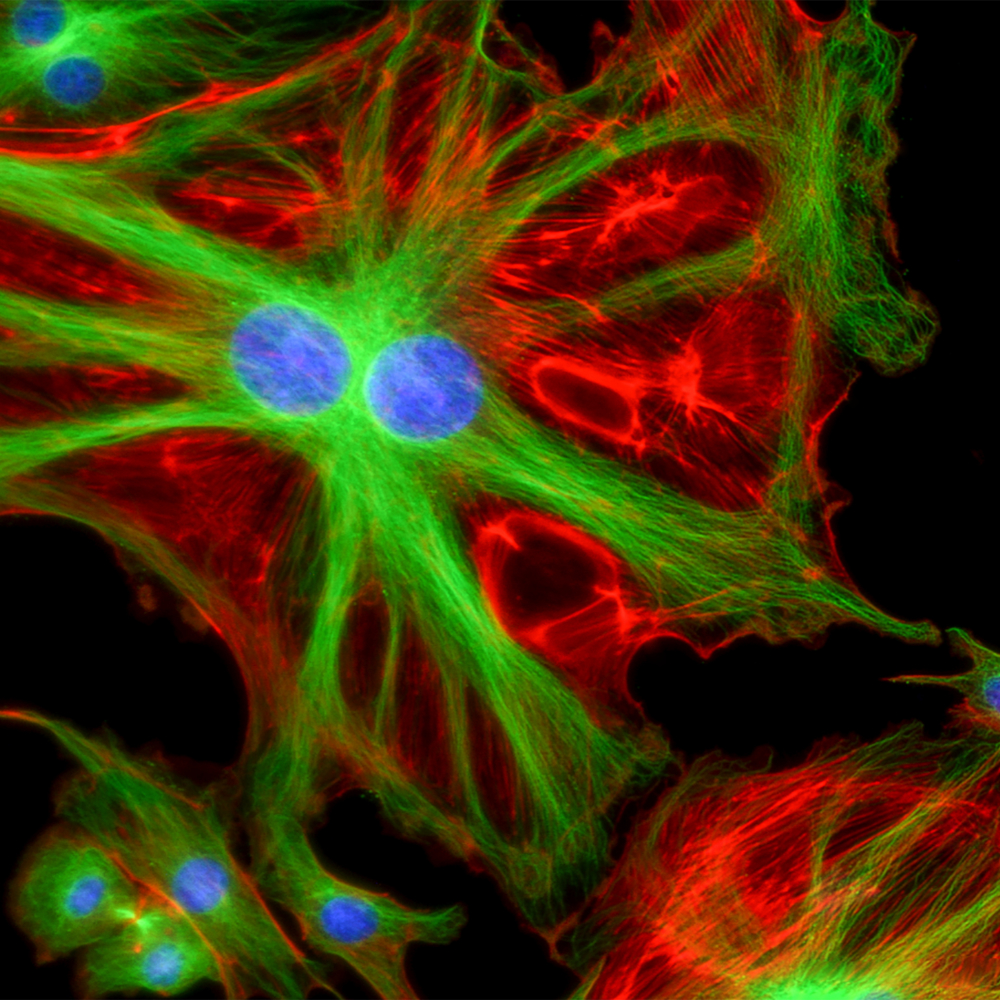 Fluorescently Labeled Phospholipids:
Fluorescently labeled phospholipids are useful tools for staining and visualizing biological membranes (lipid bilayers).
ATTO-TEC
offers a range of
fluorescently labeled glycerophospholipids
with one or two fatty acid residues (lipophilic part) and one phosphate ester (hydrophilic part).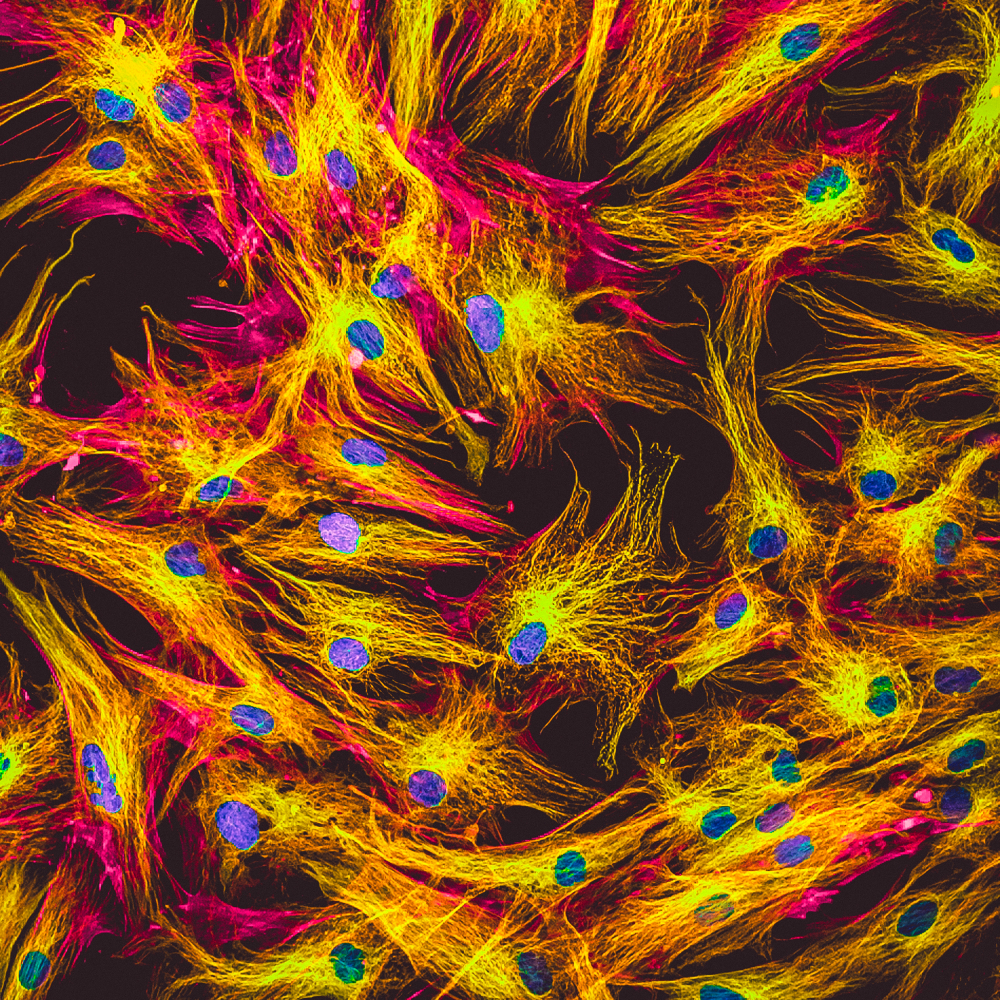 Custom Synthesis:
In addition to our catalogue dyes,
ATTO-TEC
offers a
custom synthesis
service. Here we develop dyes specifically according to the requirements of your individual application.