Welcome to the new website of ATTO-TEC GmbH!
After a technical and optical reorganization our new homepage appears in a modern design. Above all, we have revised and greatly expanded the content of the site in order to better meet the needs of our customers, partners and interested parties. Thanks to a simple navigation you will quickly get familiar with the improved functions of our online-shop as well as the categories of our new site.

In the section "Worth Knowing" we have compiled important information on the absorption and fluorescence of dyes. With reference to our ATTO-products we inform you about aggregation, fluorescence quenching, FRET as well as fluorescence quantum yield and fluorescence lifetime.

A new feature is the "FAQ" section, where we have answered a selection of interesting and common customer questions about our ATTO-dyes. We are continuously expanding this section, so that a regular visit is undoubtedly worthwhile.

Within the section "Support" you will find as usual a lot of information about our ATTO-dyes for download. In addition, we now offer you direct access to the certificate of analysis of our ATTO-products.

We hope you enjoy discovering our homepage. Of course we are looking forward to your feedback and are just as grateful for suggestions and comments as for praise or criticism. You can simply use our contact form.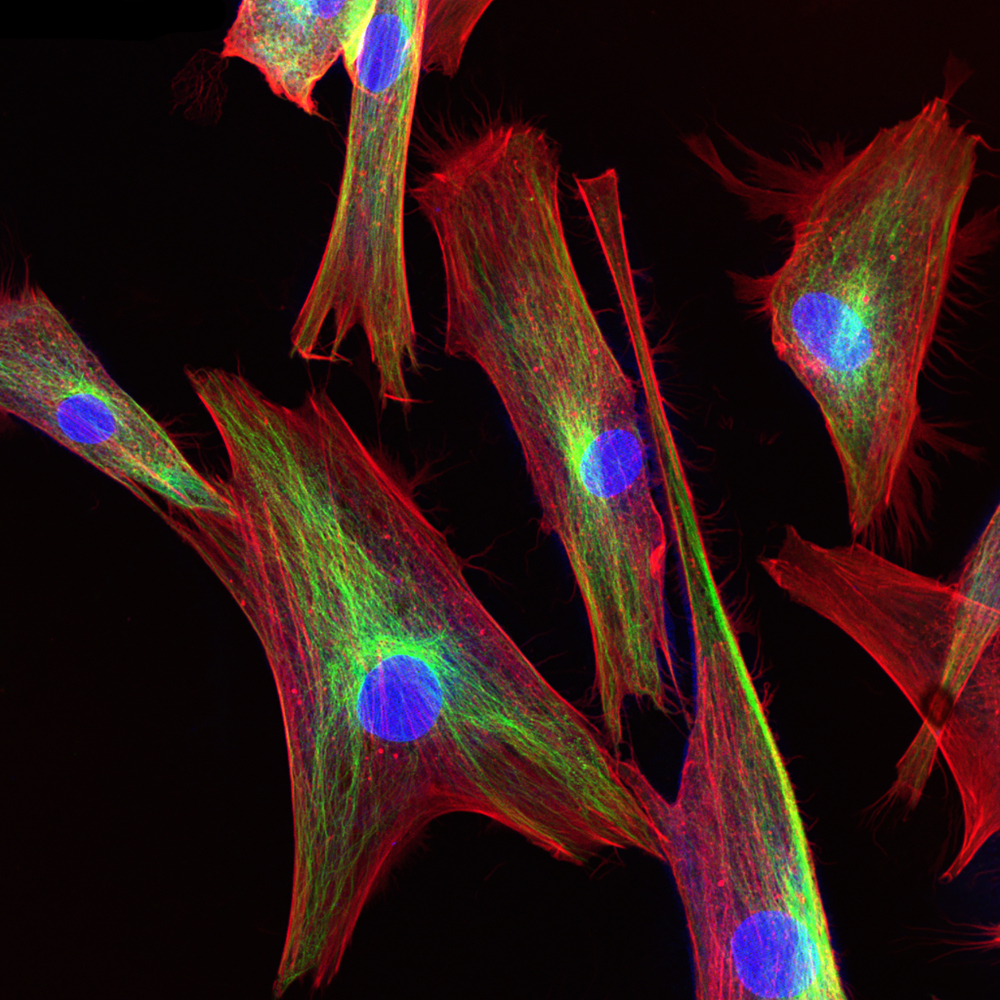 Fluorescent Labels:
ATTO-TEC
offers a new generation of patented
fluorescent markers
. They are designed to meet the requirements for molecular labels in the area of life sciences.
ATTO
-fluorescent dyes can be applied as fluorescent labels for a large variety of bio-molecules, i.e. proteins, nucleotides etc.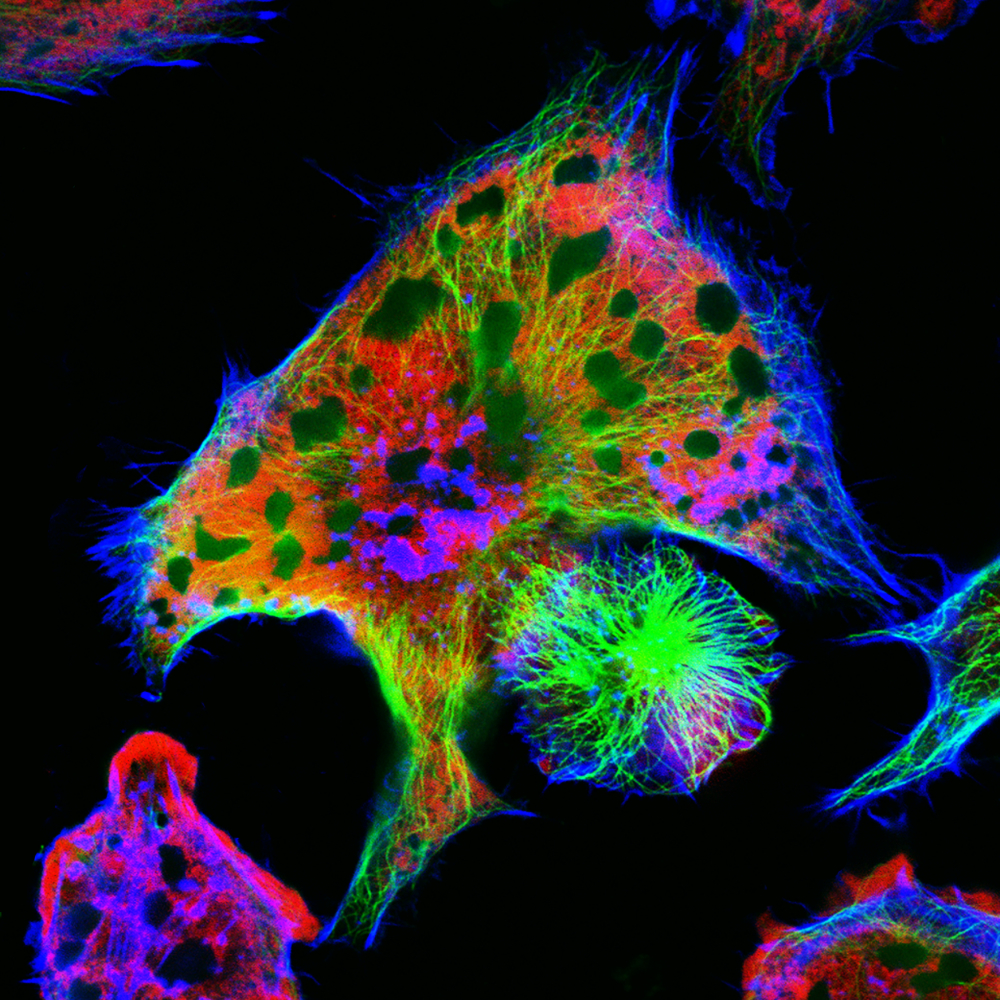 Fluorescence Quenchers
:
ATTO-TEC
offers a series of new
quenching labels
. They are designed to be used as efficient energy acceptors in FRET (Fluorescence Resonance Energy Transfer) applications. The dyes are available i.a. as NHS-ester and maleimide and can be coupled to amino- or mercapto (thiol)-groups.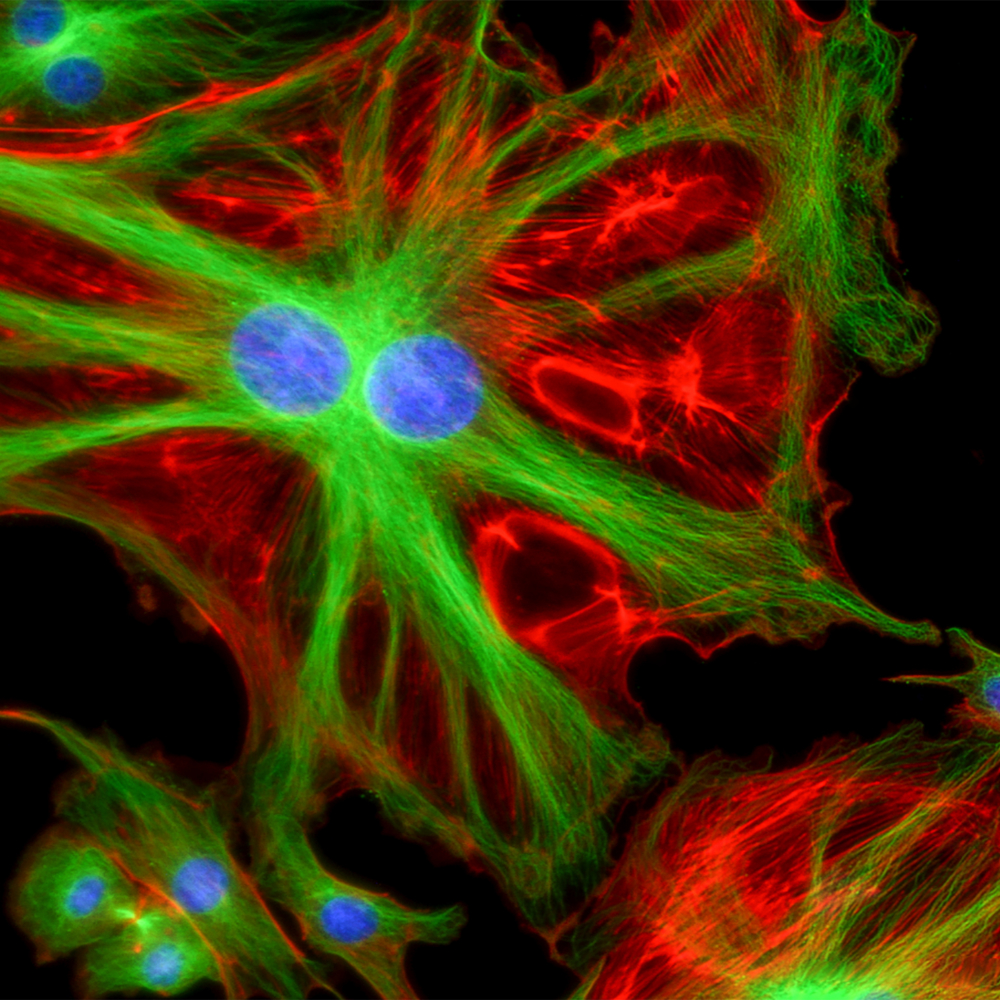 Fluorescent Dye-Labeled Phospholipids:
Fluorescent dye-labeled phospholipids are useful tools to stain and visualize biological membranes (lipid bilayers).
ATTO-TEC
offers a variety of
ATTO
-dye
labeled glycero-phospholipids
carrying one or two fatty acid groups (lipophilic groups) and a phosphate ester residue (hydrophilic group).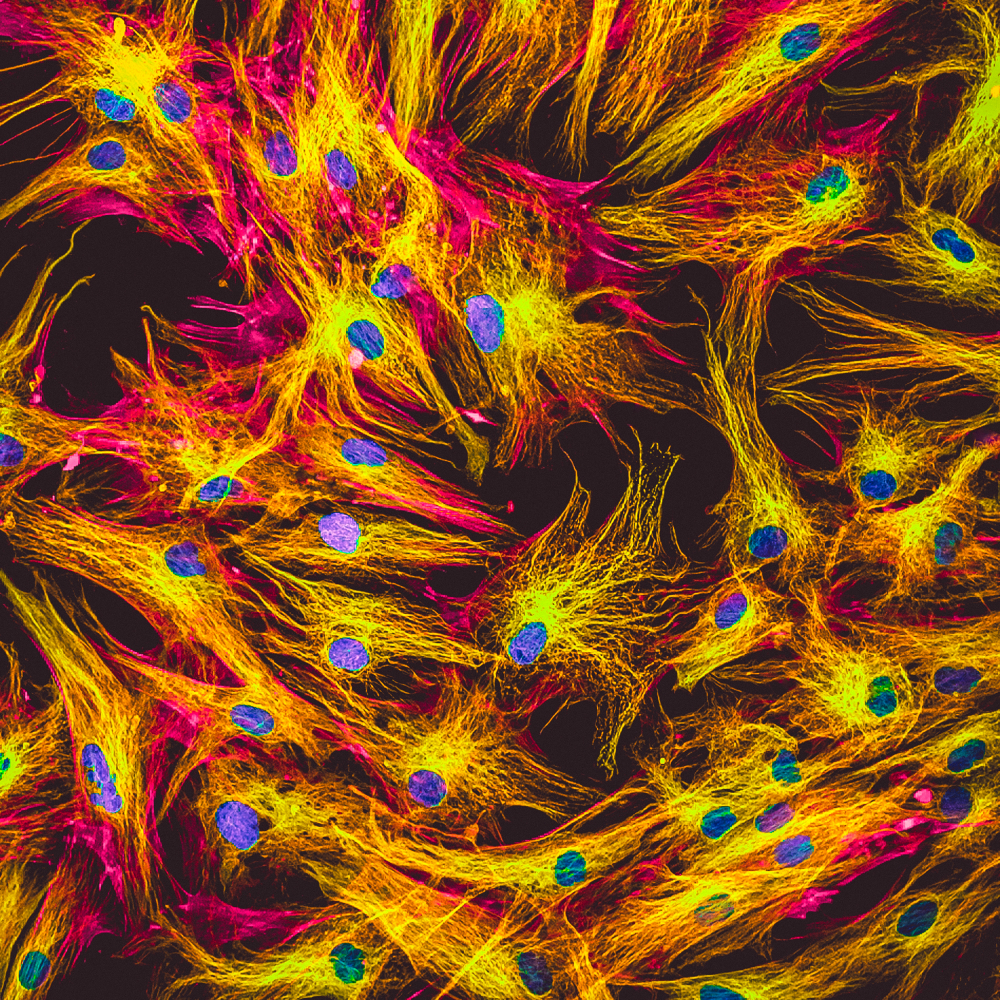 Customized Dyes:
Next to our catalogue products
ATTO-TEC
offers the service of
customized labels and dyes
. We design and synthesize dyes tailor-made to meet the requirements of your application at hand. Please contact us for further information.